We provide services ranging from vehicle maintenance on classic mustangs to 1000+ WHP late models. With over 100 years combined experience, we've got you covered.
Power Adders
We are an authorized dealer and installation center for Whipple Superchargers, Ford Racing, Edelbrock, Vortec, Paxton Procharger, Hellion Turbo Systems, and Precision Turbo.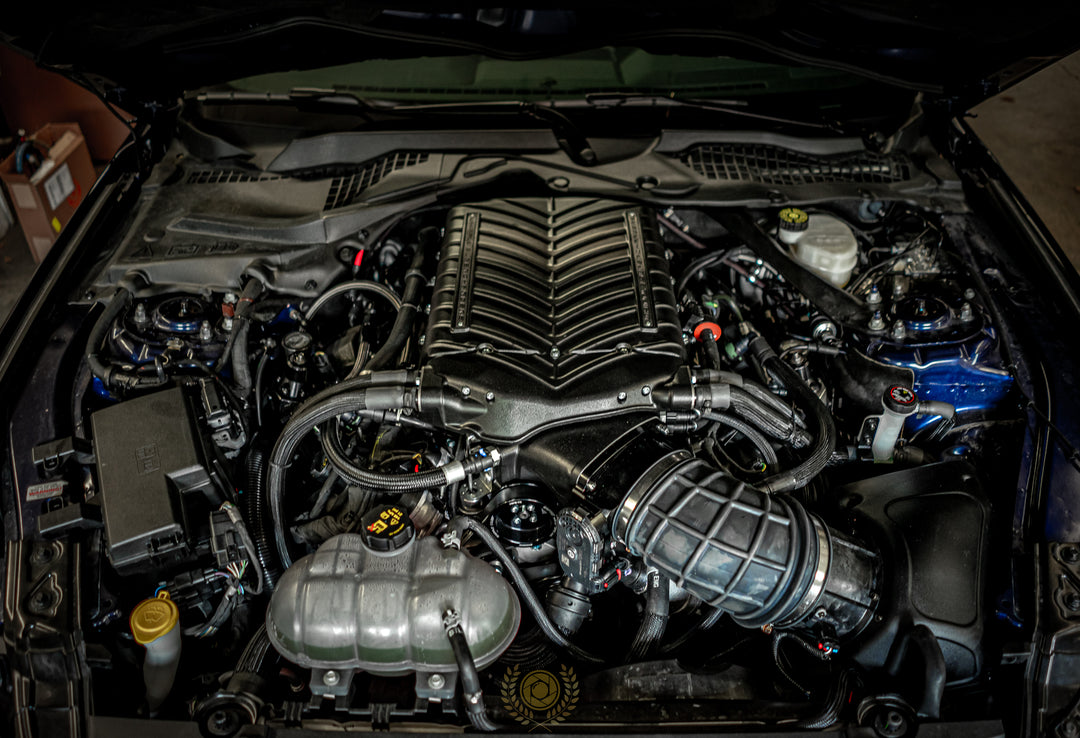 Dyno & Tuning
We are an SCT certified advanced tuning facility as well as experience with all the major stand alone electronics. We have been tuning on our in-ground DynoJet (upgraded to a load bearing unit in 2009) since 1997.
Suspension & Chassis
We offer full suspension upgrades for street driving, drag racing and road racing including alignment and corner weighting. We carry products from FRPP, Maximum Motorsports, Steeda, UPR, BMR, and subframe connectors.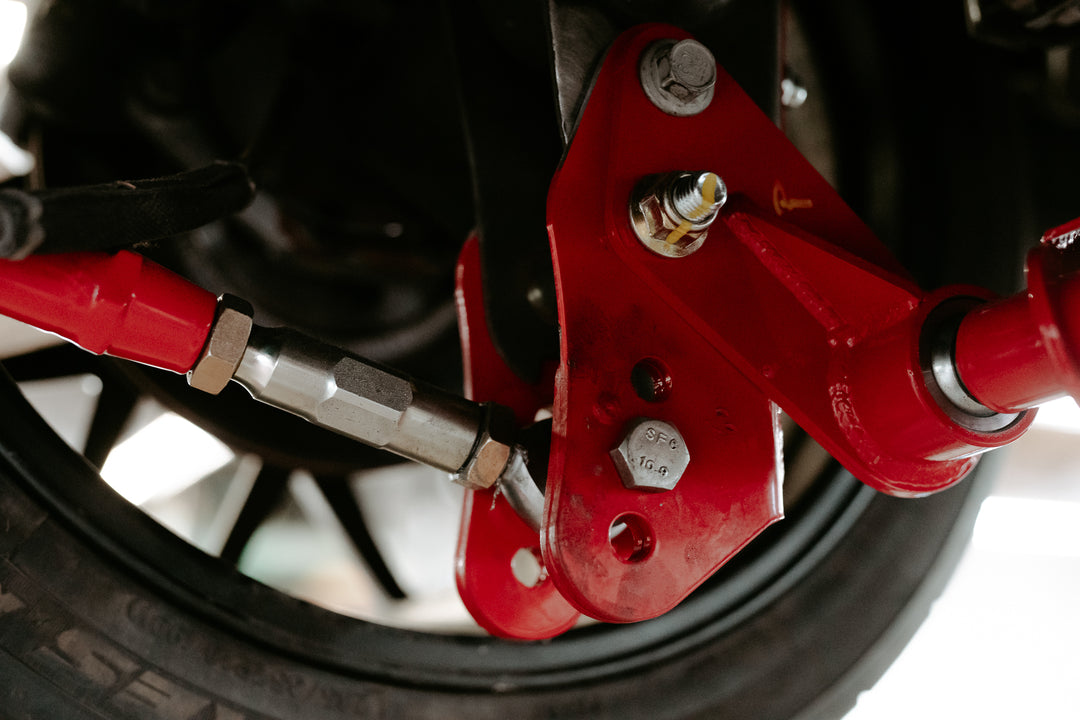 Brakes, Wheels & Tires
We offer a range of brakes from Brembo Racing (Race Technologies), Ford Performance Parts, Strange, Aerospace, and Wilwood. We are wheel dealers for Forgeline Motorsports, Ford Performance Parts, Weld Racing, MOMO Wheels, forgestar, ADV.1, CCW, Billet Specialties and Mickey Thompson Tires. PAE also carries and uses Hawk Performance brake pads in our street and race cars.
Driveline/Coyote Engine Swaps
We have extensive experience installing Ford's Coyote engines in a variety of vehicles, including 63 Falcons, early Mustangs 65-73, Fox bodies, and up to 2010 Mustangs.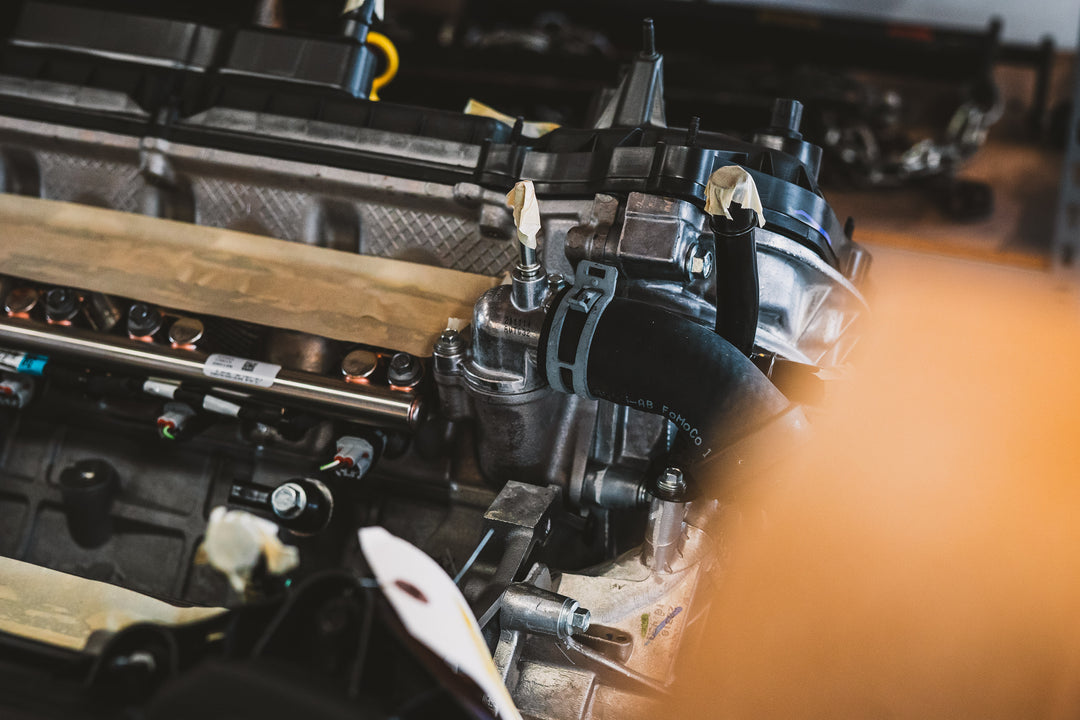 Hunter HawkEye Elite Alignment Rack
We offer advanced alignment utilizing state of the art equipment from Hunter engineering.