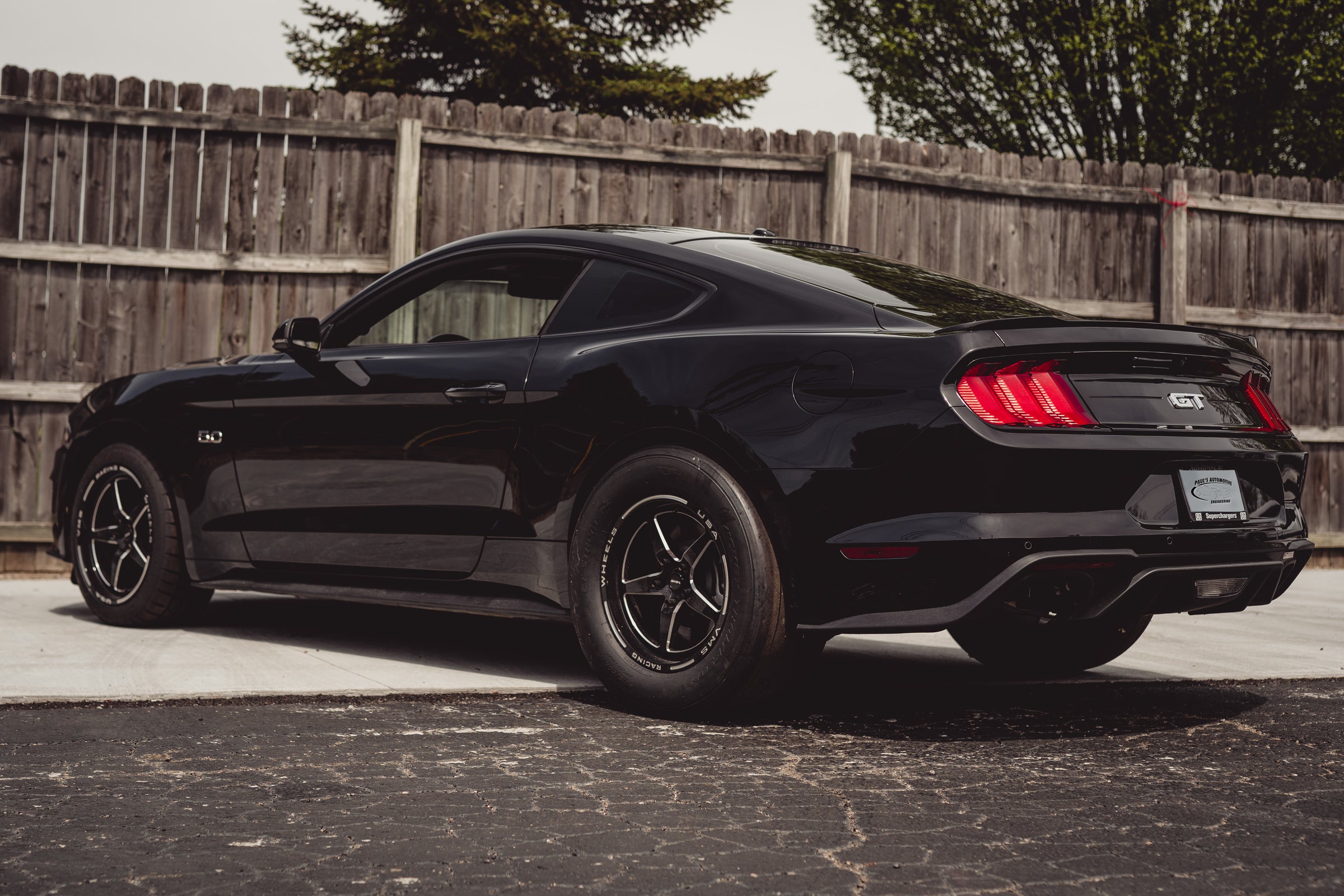 need a hand?
Our experts can help.
With over 100 years combined experience, we are confident we can find the solution for you.
Let's Chat.
Experience is everything.
Trusted by clients for over 34 years, we know what it takes to provide a great experience to everyone we work with, from top-notch service to state-of-the-art components, we've got you covered.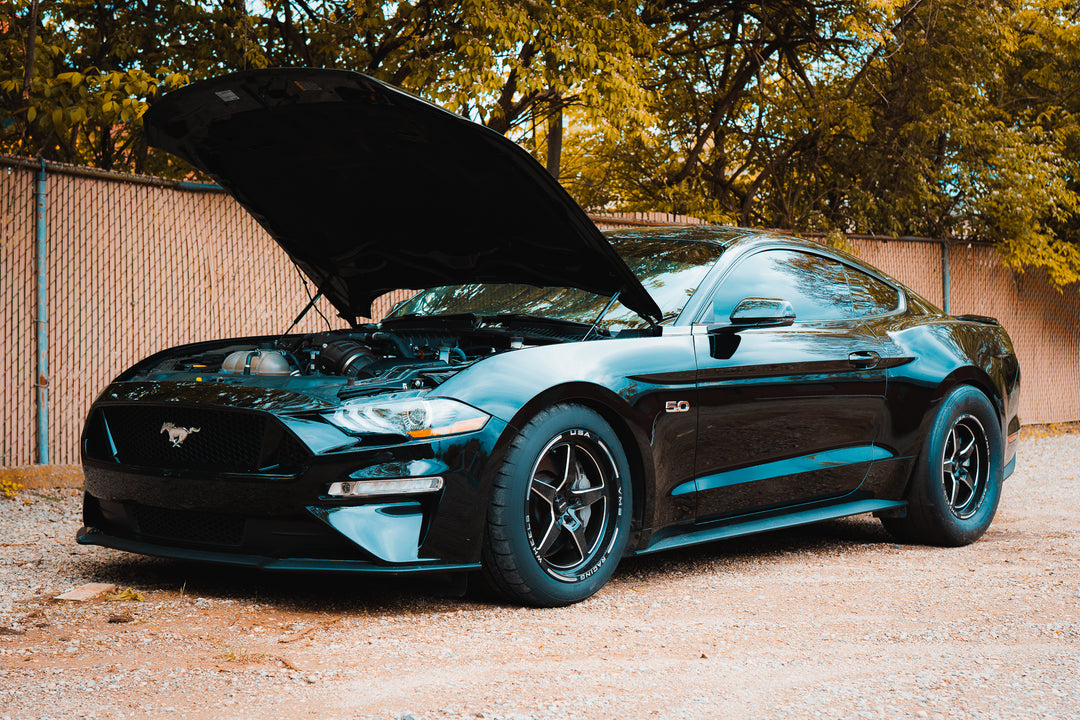 The best in the business, period.
With 50 magazine-featured late model street performance cars, including builds featured in Hot Rod Magazine, you can trust us to nail your build, the first time.
Don't just take our word for it
★★★★★

Sincere thanks to Paul Faessler and all the staff at Paul's Automotive Engineering for all their exceptional and professional knowledge, skill, experience, hard work and dedication. I could not have won the National Championships without you.
★★★★★

Best engine builder bar none for ANY ford is Paul's Automotive Engineering in Blue Ash, OH. He does tons more than just engine stuff but if you've been racing these cars for any sort of time you know Paul and Brian Faessler. If you need a shop for anything Mustang, that's the place. Been building my engines for over a decade. After several failed attempts from other shops (including names you would know) and consistent failures I went to PAE. I have never been let down from any single engine he's built yet. My first one lasted well beyond what would be considered a rebuild interval given the abuse I put them through!
★★★★★

I can vouch for Paul and his team. After looking all over the Southeast for someone to upgrade my '15 GT, I found Paul's shop in Cincy and decided to take a chance and ship my car 500 miles to them. I have ZERO regrets. 

Almost 4 years later (time sure flies) the car still runs flawless. I would not hesitate to trade with them again.